An E-commerce Platform Designed with the TCG Industry in Mind
With a system designed from the ground up, we've taken a look at the entire TCG industry as a whole and developed a system that is optimized for both the customer and the retailer.
CENTRAL PRODUCT CATALOG
All major brands of Trading Card Games are available at your fingertips. We maintain a central repository of card data with images, text, etc. so you dont have to.
SALES CHANNELS
Sell your singles on TCGPlayer, eBay and Amazon as well as through your own web store. One inventory to control all quantities and prices on all channels.
VENDORS and PURCHASE ORDERS
Easy-to-use vendoring and purchase ordering system integrates seamlessly with your inventory making restocking supplies and other sealed products simple.
BUYLIST
Restock your singles directly from your customers. Issue payment via store credit, PayPal or check.
LOYALTY PROGRAM
Drive repeat customers by allowing your customers to earn points they can spend later. You set the points ratios and values.
WEB PRESENCE
Every solution comes with a basic templated web store. Fully customized solutions are available
Full Catalog of Trading Card Games
Thanks to the partnerships we've forged, we can offer nearly every popular trading card game out there. Even the not-so-popular ones too. Here's just a sample of the catalog we carry.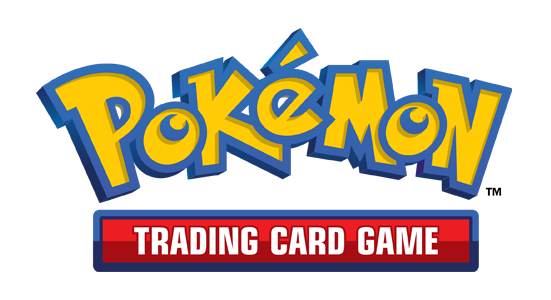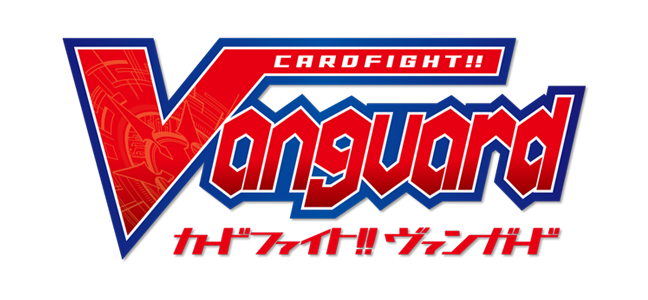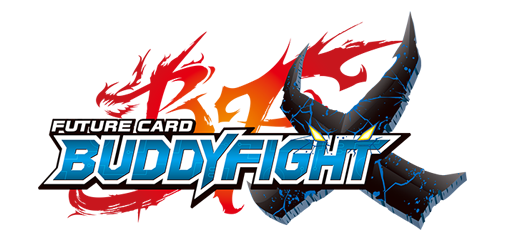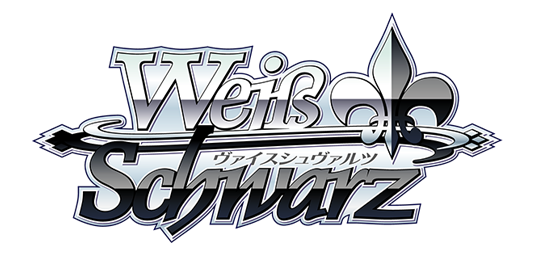 For Retailers
Everything we've developed was designed to maximize efficiency and make the most of your time.
For Customers
Customers need a good experience as well
DYNAMIC PRICING
Stop wasting time updating prices to match the ever-changing market landscape. Use dynamic procing to keep your prices up to date. Set and forget!
PERSISTENT SHOPPING CART
Customers maintain shopping carts from session to session. Even from browser to browser when they create an account.
COST / REVENUE MODEL
Keep track of the average cost and average revenue for each card or product you have in your inventory. See where you're the most or lease profitable by tracking cost down to the variant level.
LOYALTY PROGRAM
Customers can earn points as they purchase to spend at a later date.
BATCH ACTIONS
Quickly make pricing, quantity and other changes to hundreds of items with batch actions.
ADDRESS BOOK
Customers can create an address book to store commonly used billing and shipping addresses.
MASS PRODUCT ENTRY
Just finished a mass product break? Add thousands of cards into your inventory quickly and easily, along with their costs.
STREAMLINED CHECKOUT PROCESS
Everything you need to make checkout as smooth and quick as possible, all on a single page.
REPORTING
No platform is complete without proper reporting. If you need a report that's not built-in, provided we have the data, we can build it for you.
Our Partners
It's hard for any business to exist in a vacuum, and those in the TCG industry are no different. The partnerships we've forged will allow you to expand your reach well beyond just your web store.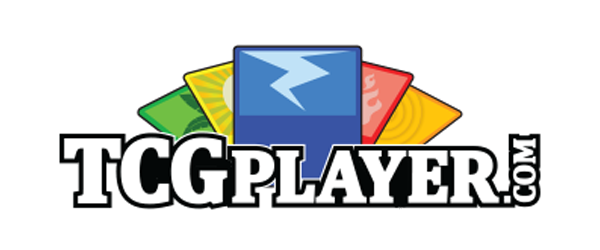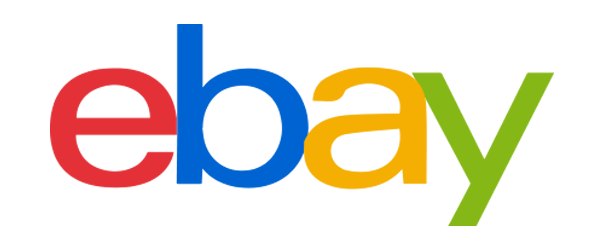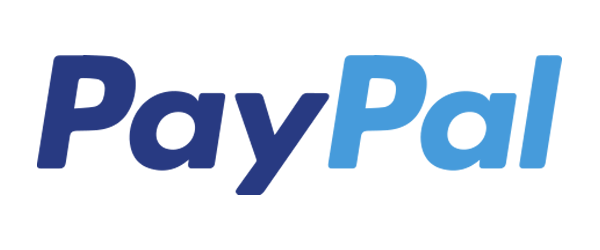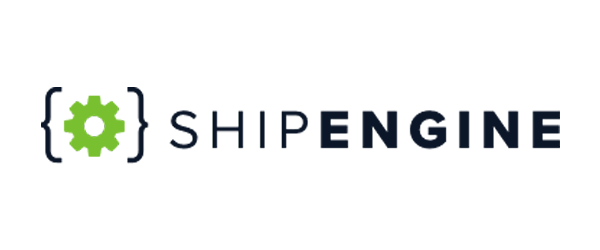 Need More?
We can build it.
We're fully aware that not every e-commerce platform can meet the need of every retailer out there. If there's something our solution doesn't provide right out of the box, we can integrate it for you. Whether it's custom reports, custom batch actions, or even entirely new functionality, we'll customize our product to fit your workflow as close as we can.
Contact us
Like what you see? Need more convincing? Well, there's a lot more we can't show you here. Get in touch with us for a closer look.